The holiday season is approaching. Suppose you have a friend who is a designer, art director or creative director. What can you purchase that might be unique and speak to his/her soul? Something to get that delighted look of "How did you know I might like this?" Intrigued? Here are 5 things that just might do the trick:
1 – The Secret History of Letters. One of my favorite books about type, this delves into typographic history to provide interesting tid-bits about William Caslon, Claude Garamond, Stanley Morrison, Herb Lubalin and a host of other type designers that you've never heard of but a designer has. It's interesting and well-written. $16.34 at amazon.com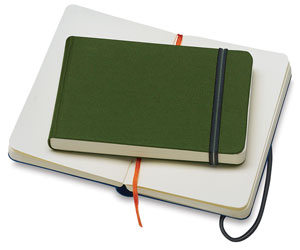 2 – Hand Book Artist Journal. Hand Book makes a beautiful, economical sketchbook in a variety of sizes. What's so great about a sketchbook? Designers love using one to record random thoughts/ideas and to brainstorm. Hand Book's paper is a thicker acid-free paper. For something that fits nicely in a pocket, check out the  3.5 x 5.5 inch version. The landscape format (the green book above) is unique, as is the square format. Comes in blue, black, red and green. Find it at Amazon.com or dickblick.com. From 11.99.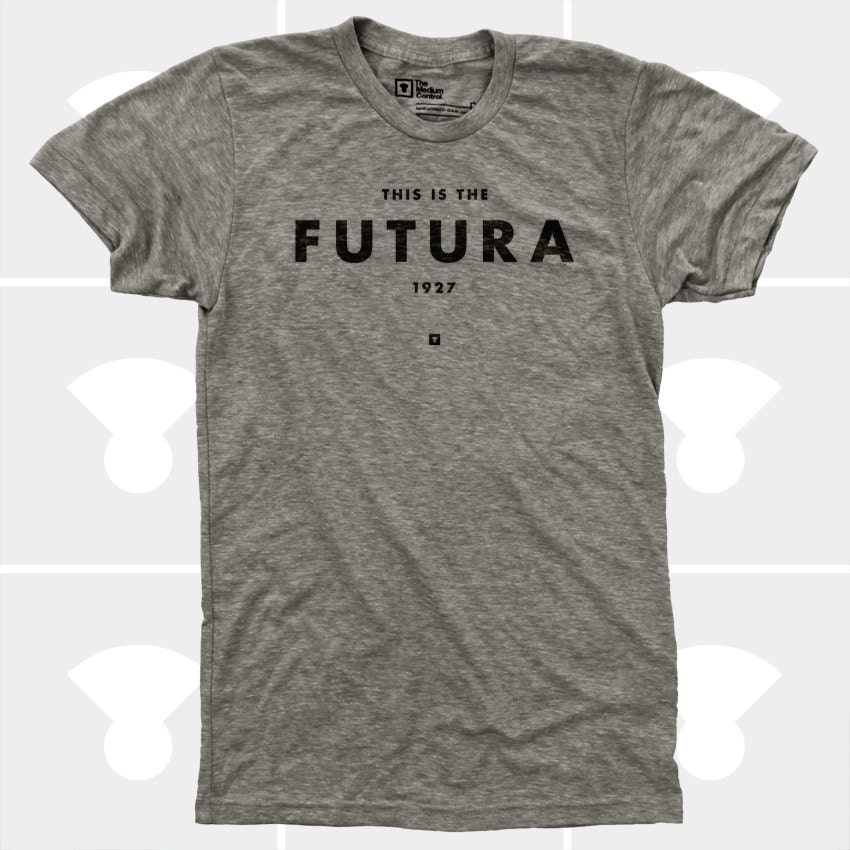 3 – T-shirt. There are a lot of cool t-shirts out there, but this one is a bit more subtle and features a classic typeface "Futura." It's yours for $25.00 on this etsy site.

4 - Linotype: The Film. There aren't too many films out there for graphic design buffs. This one is a wonderful documentary about the linotype machine, which was used to set type from the 1890s to the 1970s. You can see the trailer at linotypefilm.com. $29.95 on Blu-ray.

5 - Typographic Matchmaking poster. My own "Typographic Matchmaking" poster combines typefaces in unique ways and uses some popular couples to do so: Sonny and Cher, Romeo and Juliet, even Jack and Jill. $65 dollars and worth every penny : )
Posted in Uncategorized | No Comments »